Blessed and grateful for life and its opportunities.
Life is a miracle in which we are born to give in our own way.
Our way, the freshness of our experience and our quality.
We breathe inspiration.. and we exhale light.
Light to illuminate the new era that we are ready to embrace with solutions.
Solutions that go hand in hand with ecological thinking and energy upgrading.
A future with innovation and dedication
Our goal, the people-centric core of our footprint.
A footprint that reinforces existing continuous development, innovation and commitment.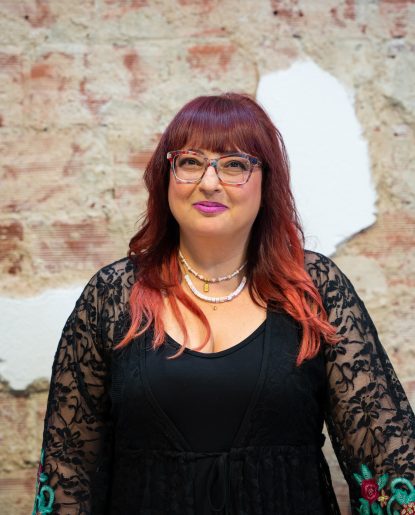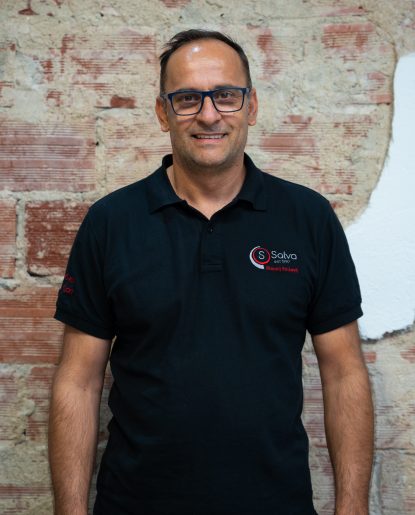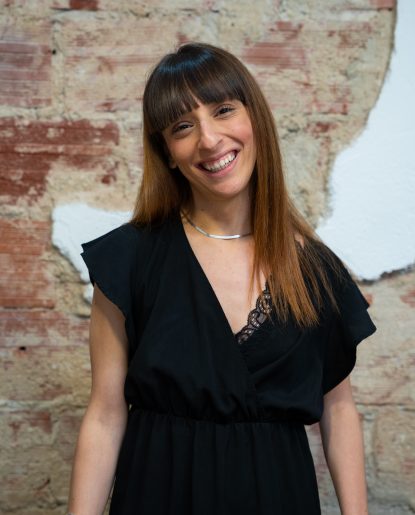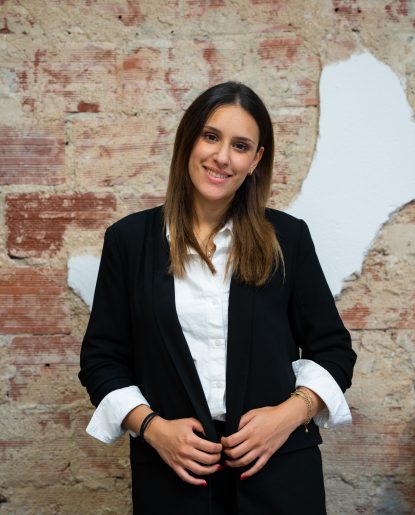 By marrying the intimacy of experience with the excitement of the new,
the SALVA company makes a step even closer to the authentic
and empathetic relationship that cultivates with every person he or she works with.
constantly upgrading the services and products it offers,
with integrated solutions that meet the needs of modern construction
and improve the quality of life by creating trusting relationships with the public.
We are grateful for any partnership of trust.
We continue with Immediacy – Efficiency – Reliability!